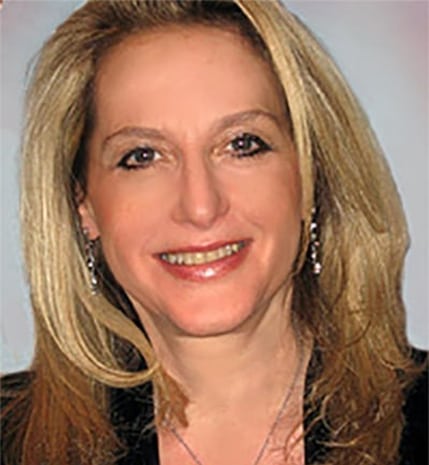 President Beyond the Bars / Founder & CEO, Trace4mation Games / President, Trance4mation Nation
Leslie is the inventor of Recharge the Game. She is also CEO and Founder of Trance4mation Games, the President and Founder of the non-profit "Trance4mation Nation, Inc."
She is a practicing Psychotherapist alongside actively leading Recharge workshops.
Leslie is a leading figure in developing social communication games as tools to heal and transform. Her Recharge Beyond the Bars Re-entry game, Warrior Spirit Mission Homefront game, and Keep It Real Diverse game are high-impact tools to provide safe spaces for courageous and deeply meaningful conversations, leading to empathy, compassion, understanding, and authentic connection.
Vice President Beyond the Bars LLC
Jeffrey partnered with Leslie to launch Recharge Beyond the Bars Re-entry game. Forming Beyond the Bars was a natural addition to Jeffrey's life mission and the mission of The Jeffrey Deskovic Foundation for Justice.
In 1990 Jeffrey was wrongfully convicted of the rape and murder of a high school classmate and subsequently spent 16 years in prison, kept in maximum security prisons until DNA evidence exonerated him and identified the actual criminal, who killed another victim 3 1/2 years later because he was left free.
Jeffrey was offered an apology and compensation, and chose to turn the unjust situation into a positive. He has since become an advocate for other exonerees and made it his life mission to fight for the justice and the wellbeing of the imprisoned.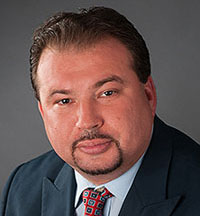 Are you ready to take real action towards
healing, connecting, and growing together?
Please join us in this revolutionary movement to heal the wounds of incarceration.