Experience the Impact of Recharge
Have meaningful conversations and connection, share experiences and reflect purposefully on your lives in a safe, fun way with this interactive card deck of 360 carefully designed questions.
Approximately 688,000 people are released from prisons and jails each year. Your help in offering them this tool to re-enter their communities can provide them with connection and love.
A few of the Approximately 200 Facilities/Organizations utilizing the RECHARGE restorative communication re-entry game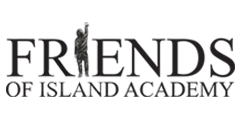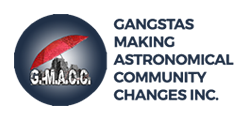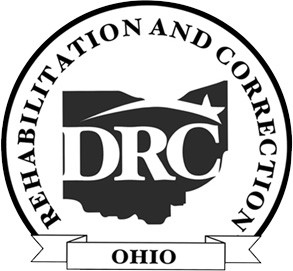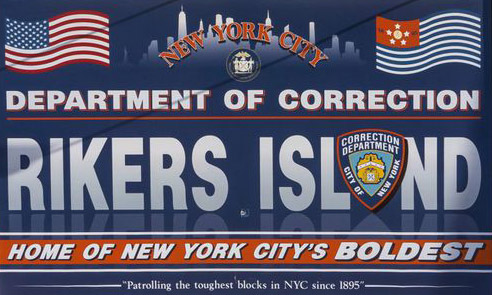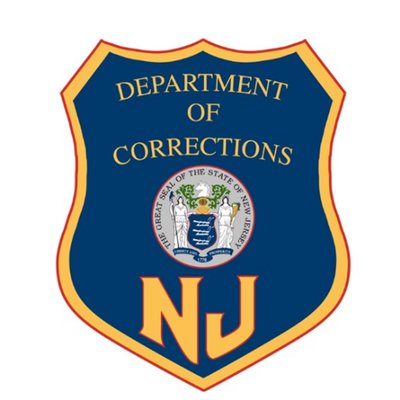 "I feel like this re-entry game is a huge eye opener for goals and go to people outside as well as inside the gate."
"We always take long hard looks at ourselves and each other. LOVE IT!"
"The questions make you think about yourself, which we don't usually do until this group."
- Incarcerated Women at Ohio Reformatory for Women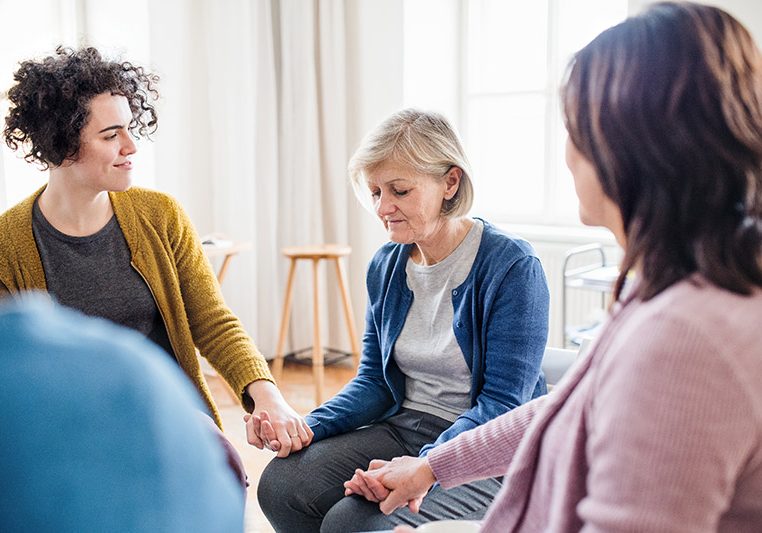 Jails and Prisons Using Recharge
Pre-designed Questions In Each Deck
Decks Donated To Affected Families & Individuals

Grassroots mobilization of national peer-led networks to facilitate a human infrastructure of healing and compassion through H.E.A.L. (Hope, Empowerment and Love) Re-entry Support Groups which will provide safe and compassionate spaces for individuals, families and communities to find connection, support, validation, process their lives and experiences together, build resilience and find greater hope, motivation, and peace.
Are you ready to take real action towards
healing, connecting, and growing together?
Please join us in this revolutionary movement to heal the wounds of incarceration.