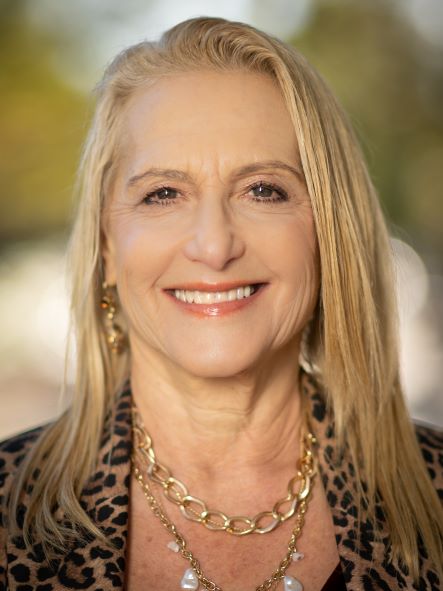 President Beyond the Bars / Founder & CEO, Trance4mation Games / President, Trance4mation Nation
Leslie is the inventor of Recharge the Game. She is also CEO and Founder of Trance4mation Games, the President and Founder of the non-profit "Trance4mation Nation, Inc."
She is a practicing Psychotherapist alongside actively leading Recharge workshops.
Leslie is a leading figure in developing social communication games as tools to heal and transform. Her Recharge Beyond the Bars Re-entry game, Warrior Spirit Mission Homefront game, and Keep It Real Diverse game are high-impact tools to provide safe spaces for courageous and deeply meaningful conversations, leading to empathy, compassion, understanding, and authentic connection.
National Campaign Director of the Recharge Reentry Support Group Movement / Founder of Educate, Don't Incarcerate / Director of the I Am A Credible Messenger National Campaign / Co- founder of the United Freedom Coalition.
Terrance is the Founder of Educate Don't Incarcerate, a grassroots organization that raises awareness surrounding criminal and juvenile justice reform, and assists formerly incarcerated men with mentorship in pursuing higher educational opportunities. He is also the Director of the I Am A Credible Messenger National Campaign, as well as Co- founder of the United Freedom Coalition.
Terrance has committed himself to creating social and political change within the criminal justice system. In this capacity, Terrance has partnered with Leslie Robinson, the creator of the Recharge Reentry Restorative Communication game. Utilizing the evidence-informed Recharge Reentry game, Terrance and Leslie are building a nationwide grassroots mobilization effort to provide greatly needed healing, resilience and community to those impacted by the criminal justice system. Terrance is building a Credible Messenger (formerly incarcerated individuals) "Army" who will provide workshops within prisons, halfway houses, programs, in communities, and in families, both online, and in person nationwide.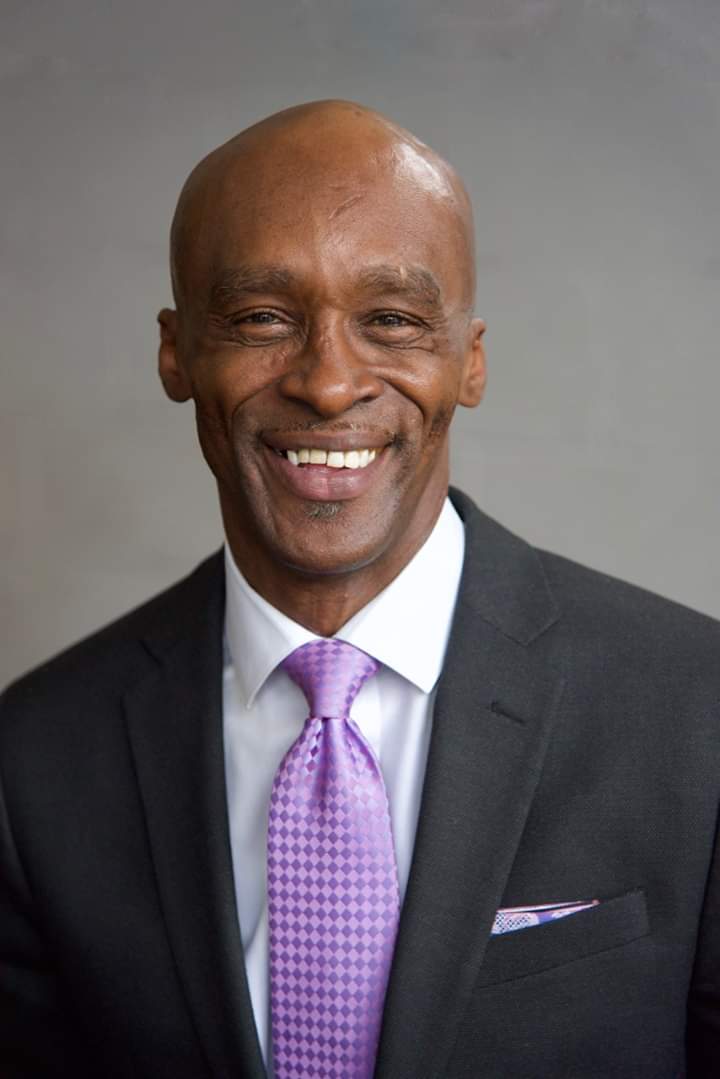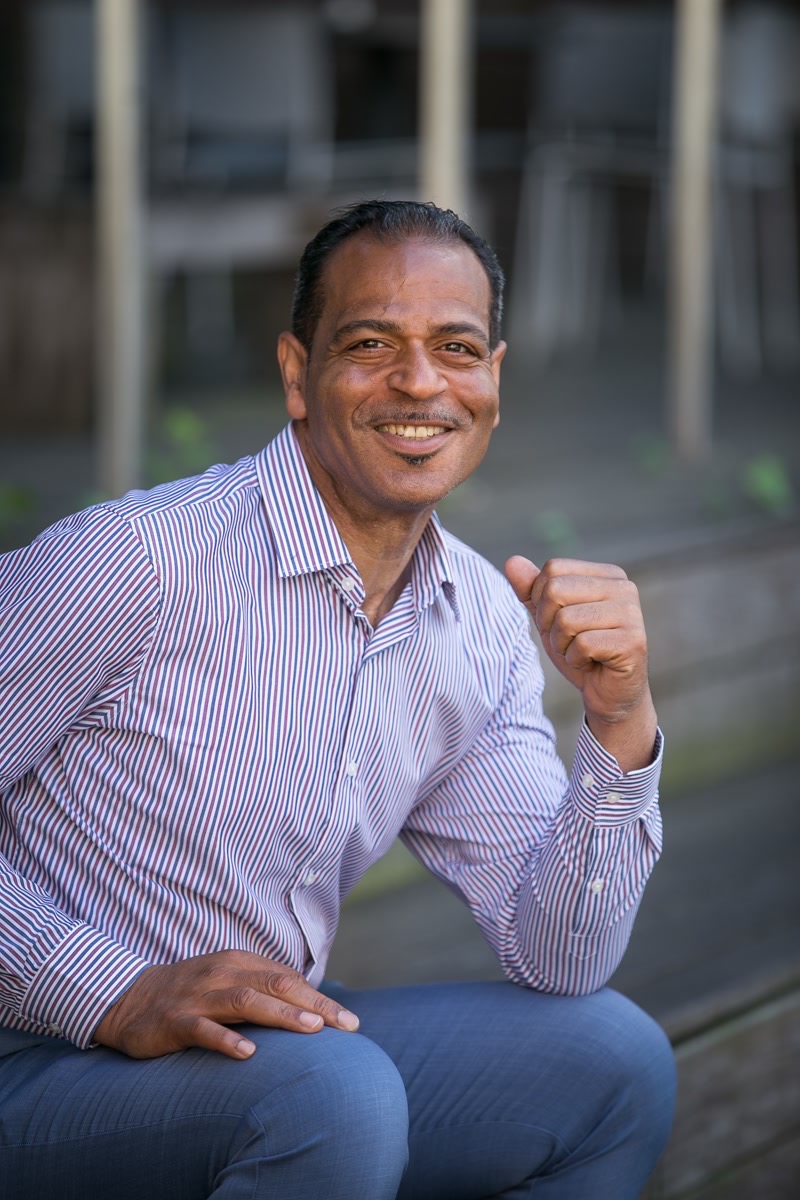 Juan or John Molina, MPA, HPAM
John Molina, MPA, HPAM Development Director
Juan or John Molina, MPA, HPAM Is an Afro-Latino who was directly impacted by the societal and systemic pressures which feed the criminal legal system. John's extensive work experience is buttressed by formal education.
He earned a Bachelor's of Science in Health Services Administration (BS, HSA) at Lehman College, and went onto NYU's Wagner School of Public Service where he earned a Master's of Public Administration (MPA) with a specialization in policy and management (HPAM). John has developed a curriculum for peer-mentor training for the John Jay Institute for Justice and Opportunity.
He has extensive experience in budgeting, managing grants, community stakeholder engagement, management of programs, and program assessment. John is also adept at leveraging political and social capital to secure discretionary funding grants and has authored many winning grant proposals. For over a decade, John's tightly held beliefs in redemption and access to education have kept him tethered to the reentry community. In addition, in the social justice arena, John's executive-level expertise includes creating strategic 5-year plans for growth, organizational and program evaluation, SWOT analysis', facilitating board meetings, and conceptualizing organizational strategies to build multiple streams of income. John is a founding member of the Social Justice Network (SJN), and an active member of ALPFA, the Association of Latino Professionals for America.
Vice President Beyond the Bars, L.L.C. Founder and Executive Director of the Jeffrey Deskovic Foundation for Justice, Inc. Criminal Justice Advocate, Journalist, Public Speaker & Lobbyist for Reform
Jeffrey partnered with Leslie to launch Recharge Beyond the Bars Re-entry game. Forming Beyond the Bars was a natural addition to Jeffrey's life mission and the mission of The Jeffrey Deskovic Foundation for Justice.
In 1990 Jeffrey was wrongfully convicted of the rape and murder of a high school classmate and subsequently spent 16 years in prison, kept in maximum security prisons until DNA evidence exonerated him and identified the actual criminal, who killed another victim 3 1/2 years later because he was left free.
Jeffrey was offered an apology and compensation, and chose to turn the unjust situation into a positive. He has since become an advocate for other exonerees and made it his life mission to fight for the justice and the wellbeing of the imprisoned.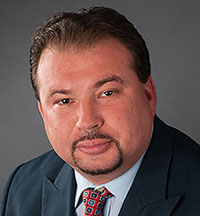 Are you ready to take real action towards
healing, connecting, and growing together?
Please join us in this revolutionary movement to heal the wounds of incarceration.