Notes For The Facilitator
This guide (below) will guide you through the facilitation of Recharge Re-entry Workshops or Groups. With a Recharge game and this guide, you will be equipped to guide incarcerated or formerly incarcerated people towards greatly enhanced emotional, mental, and social well-being.
Thank you for facilitating the Recharge workshops. I hope you will find this to be a rewarding and inspiring experience.
This guide is a guideline of different elements. Feel free to use what you see fit. Also feel free to introduce your own thoughts and ideas, and make the workshops your own.
The Recharge Beyond the Bars Reentry game creates a space where the people in the group are truly one another's teachers and guides. The questions in the Recharge game are a tool through which players are led to uncovering their deepest desires, values and goals, and to be supported in expressing their deepest fears, challenges and insecurities.
Questions I asked myself in designing this game are: How do we come together in ways that matter? Where along the way do we get feedback about our lives and the complexity of how experiences have affected us? Where are we taught about the power of emotions and how they influence us? In a world with so much deception, how do we find our way?
Blessings. My Best,
Leslie Robinson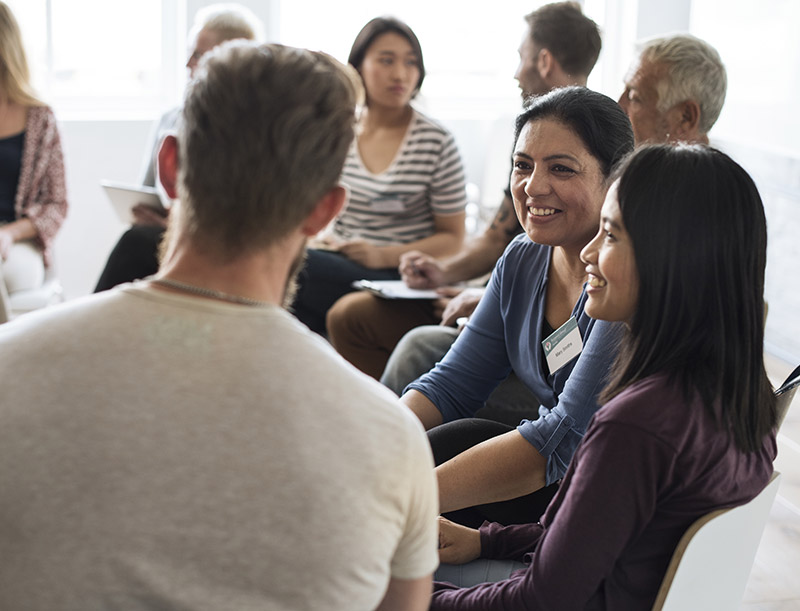 Are you ready to take real action towards
healing, connecting, and growing together?
Please join us in this revolutionary movement to heal the wounds of incarceration.