THE 

SECOND CHANCE

 

COMMITTEE OF THE

NATIONAL ACTION NETWORK PRESENTS

:
H.E.A.L.

 

HOPE, EMPOWERMENT AND LOVE RE-ENTRY 

   

SUPPORT GROUP MOVEMENT LAUNCH

FIND RELAXATION, CONNECTION, LAUGHTER, 

INTERACTION

 AND SUPPORT
DATE: Thursday, December 19th – For the Formerly Incarcerated, Community, Family,
ALL ARE WELCOME!
TIME: 6:00 p.m. to 8:00 p.m. 
PLACE: National Action Network House of Justice, 106 West 145th Street (near Malcolm X   Boulevard / Lenox Avenue). Phone: 212-690-3070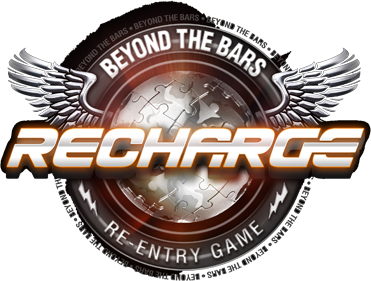 Utilizing the Recharge Beyond the Bars Restorative Communication Game, HEAL Support Groups are a safe place where participants can be fully themselves, share and process experiences and emotions, have enjoyable interaction, fun, open discussions, find understanding, and be seen, heard and validated! 
"Recharge helps us to feel, deal, and heal."
Thomas Haynes, G.M.A.C.C, Inc.
Join us to Experience Recharge Game play, Poetry, Refreshments, Impacted Community Members Testimonials, Community and Fun! 
WE INVITE YOU TO BE

 PART OF THE H.E.A.L MOVEMENT
Recharge Re-entry Game Support Groups will be held every 1st Thursday and 3rd Thursday of every month, at The House of Justice, from 5:00 - 7:00 p.m. This is the most fun you will ever have, having some of the most important and transformational conversations of your life.
We support Criminal Justice Reform, Social Justice and Civil Rights for all people.